Sell My Car in Lake Forest, CA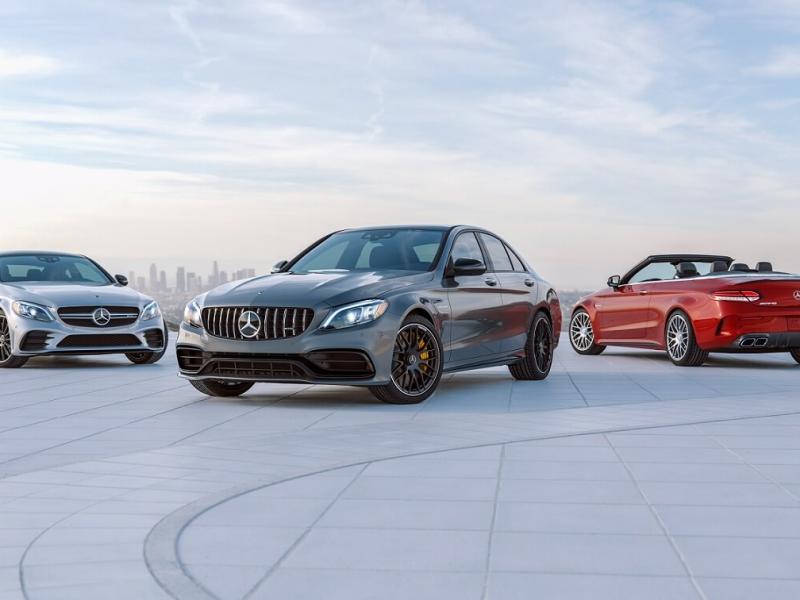 Sell Us Your Car for Cash or Down-Payment!
Get cash or a down-payment towards a new Mercedes-Benz when you sell your car to Mercedes-Benz of Foothill Ranch in Lake Forest, California. In today's car market, some models can be hard to find. Now is the perfect time to sell your car to get cash or invest in your next vehicle. Our financing experts will give you an honest deal for your car based on your vehicle's TradePending value. Learn more about trading-in your vehicle for car or financing by giving us a call or visiting our trade-in page!
We know that you're looking for the latest and greatest luxury vehicle, which is why Mercedes-Benz of Foothill Ranch has the newest Mercedes-Benz vehicles in Lake Forest, CA. Looking for a sleek sedan to accompany your daily commutes? Check out the new Mercedes-Benz S-Class. Lean back in luxury in the Mercedes-Benz GLA, or take the family out for a beach getaway in the Mercedes-Benz GLS. There's no shortage of luxurious offers from our Mercedes-Benz dealership, so be sure to browse our full inventory of new vehicles.
The financing experts at Mercedes-Benz of Foothill Ranch are renowned for their transparent advice and leasing options. Check out our monthly specials, weekly incentives, and national offers to save money at every step of the process. And if you're still not finding what you're looking for, consider ordering your own Mercedes-Benz and drive off in the car of your dreams. With the best vehicle lineup in Lake Forest, CA, you're sure to get a great deal for your next new, used, or pre-owned vehicle. Get in touch with a Mercedes-Benz expert, appraise your vehicle, or ask about the difference between leasing and financing your next luxury vehicle today!