Mercedes-Benz Battery Replacement in Lake Forest, CA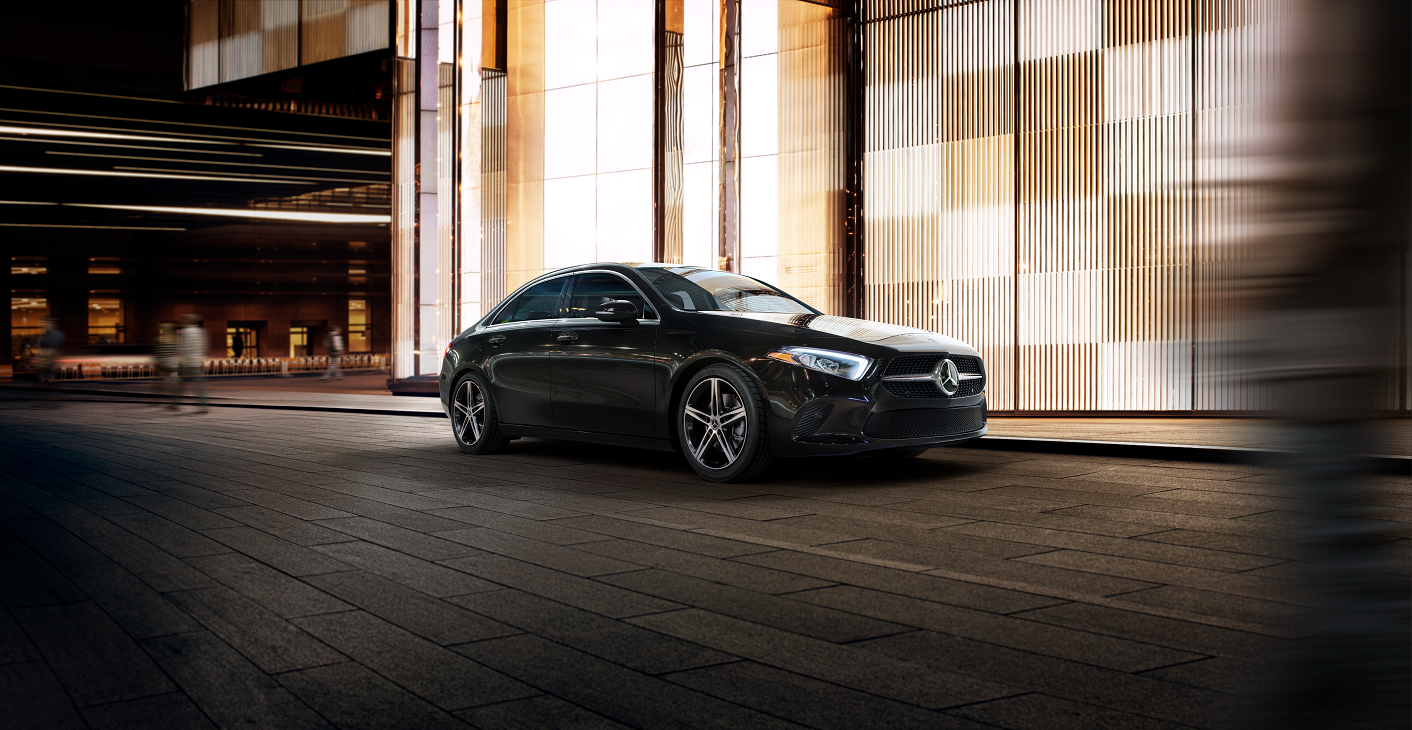 Why Service Your Mercedes-Benz at Our Dealership?
At Mercedes-Benz of Foothill Ranch, we understand that your vehicle is intricate and when one battery issue starts to happen, it affects the overall vehicle performance. That's why we carry plenty of Mercedes-Benz batteries in Lake Forest, California to ensure you get the most out of your vehicle. While every car is different, we suggest replacing your battery about every three years to ensure you're behind the wheel of a reliable vehicle. In addition to replacing your oil and changing your air filter, routine battery inspections are important to stay on top of. Luckily, when you visit our service center, our certified Mercedes-Benz technicians will inspect your battery and recommend replacing it if needed. Call our dealership today to learn if we carry your specific Mercedes-Benz battery in stock.
Our Lake Forest, CA Mercedes-Benz Service & Repair
While other car part stores carry batteries, they aren't designed for your specific German-engineered vehicle. Our auto parts store has authentic replacement batteries that are guaranteed to uphold your manufacturer's standards. If you notice a slow starting engine, dim lights, electrical stutterings, or corroded connectors, it might be time to replace your Mercedes-Benz battery. We want your vehicle to perform in peak condition, which is why the team at Mercedes-Benz of Foothill Ranch will monitor your battery health and ensure your safety on the road ahead. Whether you'd prefer to replace your battery by yourself or rather have our team do it, call our Lake Forest, CA location to get the process started!
Call now!
Service:

949-354-0112
How to Schedule Your Mercedes-Benz Service with
Batteries are one of the first things to fail on an automobile, so don't be concerned about the price of replacing it! We have the service and parts options to save you money and stress. Whether you're ordering a Mercedes-Benz battery or you're looking for battery replacement service, Mercedes-Benz of Foothill Ranch makes it easy. You can utilize our online order form or schedule your next appointment in Lake Forest, CA today! We're ready to ensure you're getting the most out of your luxury vehicle.
Schedule Service
Mercedes-Benz Service:

949-354-0112

Mercedes-Benz Parts:

949-354-0112